I really have not
been taking care of myself when it comes to food in...my cup has (negatively) runneth over! And I am now down to T-less than one week until my 1/2 Marathon. Every single thing I put into my body is going to be
critical
for me on this final week.
Time to have this cup filled up with vim, vigor & vitality!
Just so you all know, here is how I handle it to
ensure
nothing less than 100% success on Sunday for the 1/2:
IMMUNITY by New Chapter
Probiotics
Multivitamin
Digestive Enzymes
HCL
Sauerkraut Raw
Magic Mineral Broth
Tea
Coconut Milk
Honey
Lean turkey meat
Chicken
Chicken broth
Bananas
Side note on the IMMUNITY: I thought I was getting sick last week. Everyone at work is sick, too. This product was suggested to me. I got it at Whole Foods. I didn't end up getting sick. Fabulous!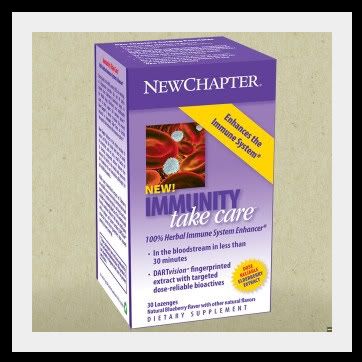 That's it! I'm SO ready. I'm SO determined. I'm SO focused! I can't hardly contain my excitement for this upcoming week/weekend events. Stay tuned....I'm working on a "13.1" List!