I had the most fabulous weekend!
Saturday was filled with a day of (Belated) Birthday Surprises from my wonderful husband!
We started the day loading the dogs in the car, which was a surprise to me because I had no idea our plans could include them! Ryan took me to grab coffee at my favorite place in Tracy, Baristas for a large Cafe Au Lait. The perfect start!
We then headed into Pleasanton where we had breakfast at
Dean's Cafe
. Dean's Cafe is an Omelet Breakfast place that consistently gets a 4-5 star rating. It's a small place, nothing fancy, but the food is amazing. And of course it helps that it's in the quaint downtown Pleasanton!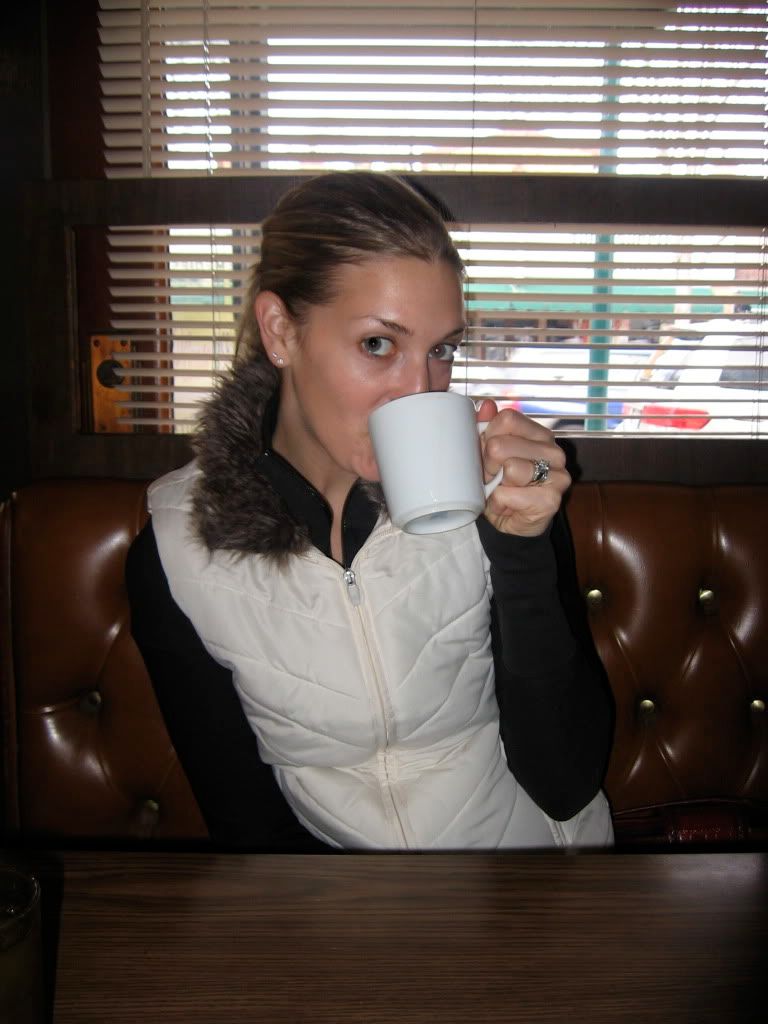 After breakfast we headed to Livermore where we took the dogs on an hour and a half hike/walk/stroll. They loved it and we enjoyed being outside on the gorgeous day with each other and the views!
Around 2pm, Ryan drove me to the Purple Orchid in Livermore. I had never been there before, but it's a resort and spa in a secluded area. When we got inside he said, "Ok, I'll pick you up in a couple of hours!" 60-minute Sweedish Massage, Hand Wax and Massage and Feet Wax and Massage. It was absolutely lovely! I was so calm and relaxed. Those are my favorite! I would go back to the Purple Orchid in a heartbeat. I would stay there for the weekend even though we live just 10-minutes from there. Priceless!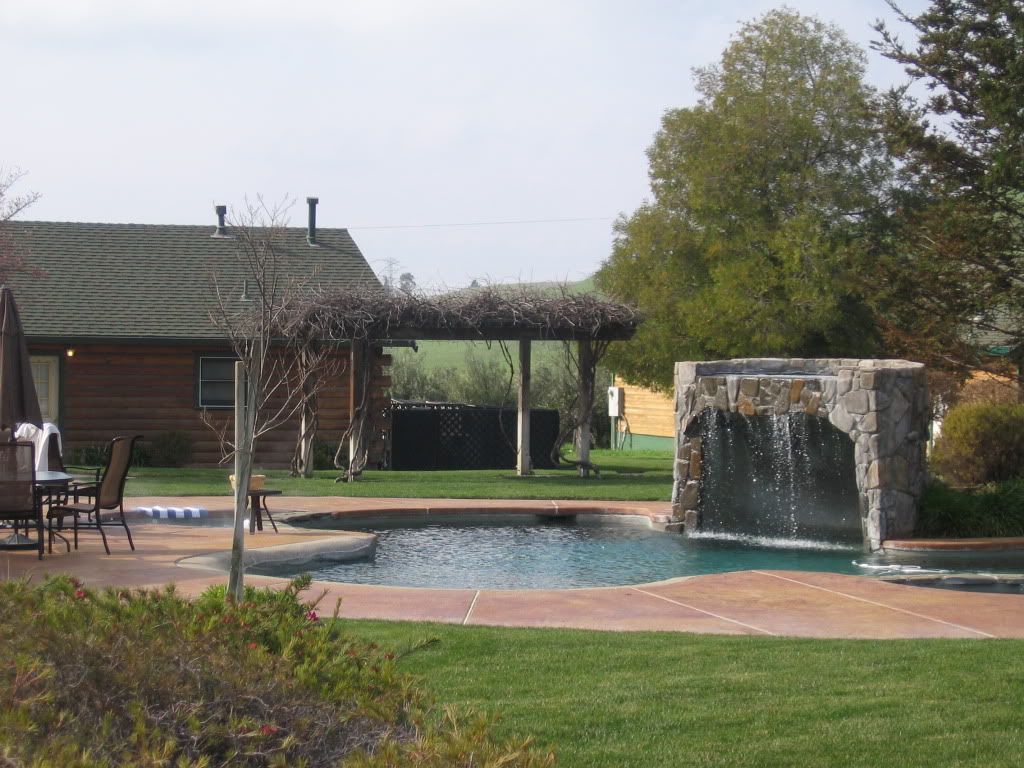 I got picked up some after 4pm. We came home and hung out for a bit before our friends came over. Ryan grilled chicken and Shondra made her famous guacamole. Yum!
We entertained ourselves all night at the Wild Idol Saloon in Byron. I've said it once and twice and I'll say it yet again,

"At the end of the day, I'm just a small town girl that

loves

small places and familiar faces."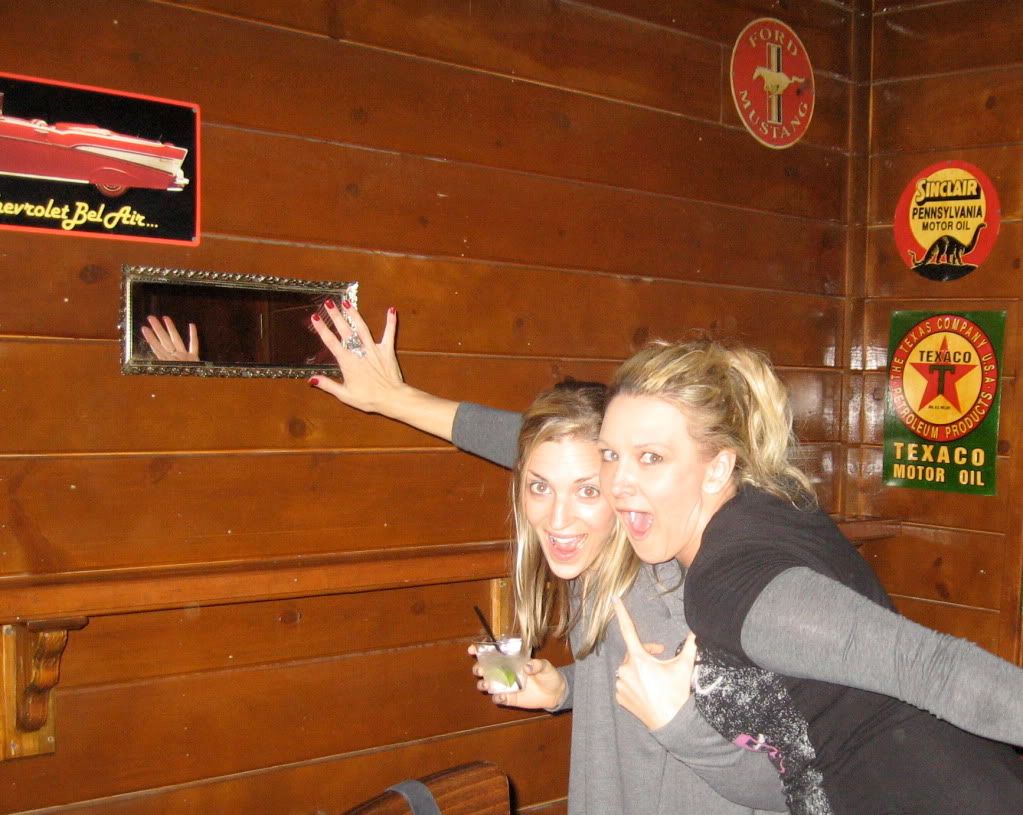 And of course,
this Perfect Day
would have never been possible and/or complete without the love of my life, my husband Ryan! Thank you!