Day 90.
Wow! Today is the 3-month mark! Unbelievable! Time goes so quickly!
2 items of interest today:
My new homemade marinade
1. I was craving grilled chicken lettuce wraps. (I made them both last night and tonight.) However, I was craving my grilled chicken to be a little bit sweet. Back in the "old days" (prior to 90 days ago) I would have gone to Safeway and grabbed the first "fat free honey mustard" (heck, fat free, Splenda-laden anything I could find) there was. Not now! Now it's up to me to create this perfect "little bit sweet" marinade. So here is how I created it:
Whole Foods 100% Certified Organic Maple Syrup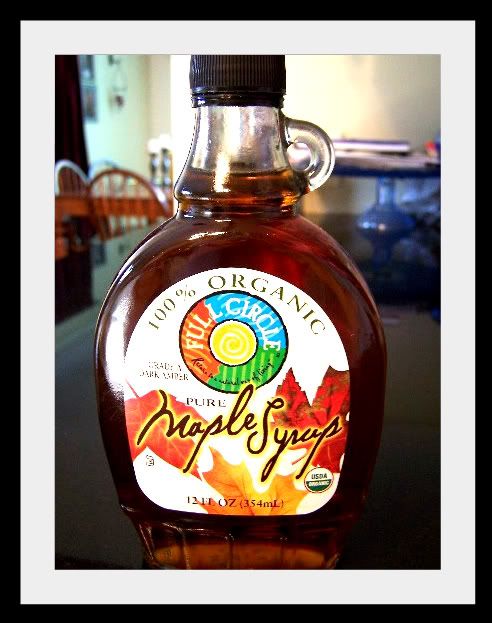 Whole Foods Organic Vanilla Extract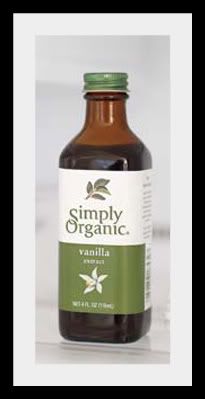 And that was it! I mixed about 1/2 each of the Maple Syrup/Balsamic Vinaigrette. I put just one or two drops of the vanilla in. It was perfect. It was free of preservatives. No chemicals. Purely delicious!
2. The Institute for Integrative Nutrition: I have been thinking of this school so much lately. About 2 years ago I left my Corporate job at Robert Half International. Enough was enough, and one day I just upped and left. I essentially "started over." It was a blessing in disguise. I spent a few months concentrating on me, where my heart was and what I wanted to do with my life. That ultimately landed me in Health and Fitness at ClubSport in San Ramon, but I tossed around the idea at that time of going to The Institute for Integrative Nutrition in New York. The thought has never left my mind.
Lately, I've been hearing and reading so much about them. They just got a Distance Learning program, too. I believe it would be great for me study with them. I'm not saying that it will lead me to a full-time career as a health counselor, (but you never know) but it fascinates me and I might like to see just what I
could
do with it!
And besides,
knowledge is power
. Knowledge gives me the power to promote people, places, ideas and things I believe in - heath, fitness and nutrition at the top of that list!
I have been feeling pretty good, as far as my stomach is concerned. My mouth has been some more annoyed. Today it was probably about a 6/7. Not good....but, breathe....
Here was my day:
Breakfast
#1
(Pre-workout)
Fruit Fusion
Steel Cut Oats + Unsweetened Rice Milk+ Nutribiotic Vanilla Rice Protein Powder
Unsweetened Applesauce
(2) Red Grapes (on accident!)
Baristas Soy Latte (Not on accident!)

Lunch
(post-workout)
Albacore, no salt, tungol tuna

1/2 c. Quinoa
Raw Carrot

Dinner
Grilled Chicken Lettuce Wraps + homemade marinade

Unsweetened Applesauce
Glass of Red Wine
Up early tomorrow to run 6 miles "Like a Girl" in Danville!