Day 115.
I made it through the 3rd day.
I had to be to work at 4am, which means I had to get up at 2:50am today. Not fun! Especially not fun when my body is still clearly detoxing. But,
mind over matter
. I made it!
I added some new things into the diet today. Trust me,
nothing
of which you will look at and say, "Oh wow, how soon can I get me some of that?" The reason I add these in and take them is for their Probiotic Power! They heal naturally.
I added:
Raw Sauerkraut Juice
Raw Vegi-Delite Juice

White Miso (added to my broth, which, I'm not sure I'm supposed to do because of the broth's heat?)

Artisana Raw Walnut/Cashew Butter (in a very small quantity)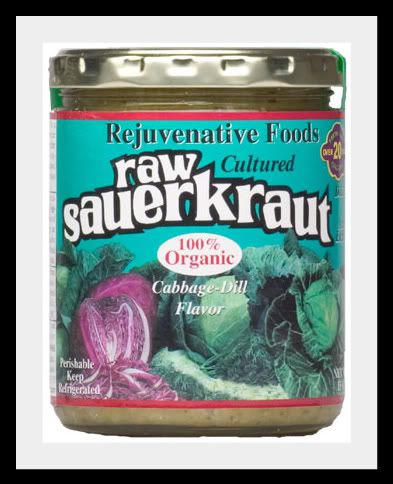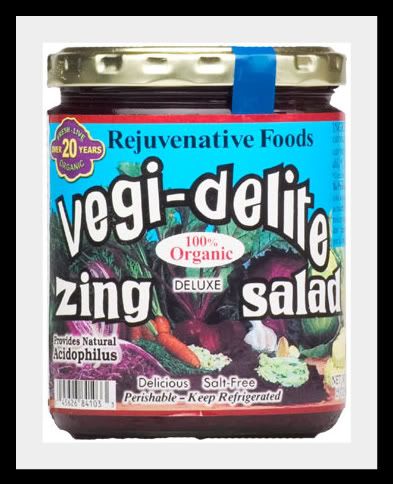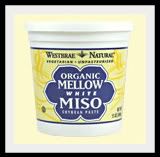 The "taste" of the Artisana Raw Walnut/Cashew Butter was all I needed for a little "treat." When it comes to the Raw Nut Butters, I'm absolutely sold on the Artisana brand. They make them so well. This is my 2nd jar I've purchased of theirs.
I felt okay today. My throat still burned. I was still very tired. But, I did go to the bathroom today. It was even fairly normal. Funny thing is that I'm still passing quinoa and "those" carbs. My body must still be detoxing. My mouth was good again today. 2/3 all day. No bloat again today. None. Not even a little. At all:)
Leah says I'm progressing so well with this that I'll only need to stay on this "introduction portion" for 5 days. And yes, that means only 2 days left! I ordered the Gut & Psychology Syndrome Book today. I can't wait to get it in the mail!
Here is what I ate today (
new additions
):
Chicken

Homemade Chicken Broth
Magic Mineral Broth
Broiled Salmon + Lemon + Coconut Oil
Raw Sauerkrat, Raw Vegi-Delite, White Miso

Artisana Raw Walnut/Cashew Butter



I made sure to take my Probiotics, HCL, Enzymes and
Fish Oil
. I also took a serving of the
Mag/Citrate
tonight.
Signing off for tonight...it's Epsom Salt Bath time!