It was another successful week for me and Mr. P90X! I completed my 3rd week today, with Round 3 of Kenpo X.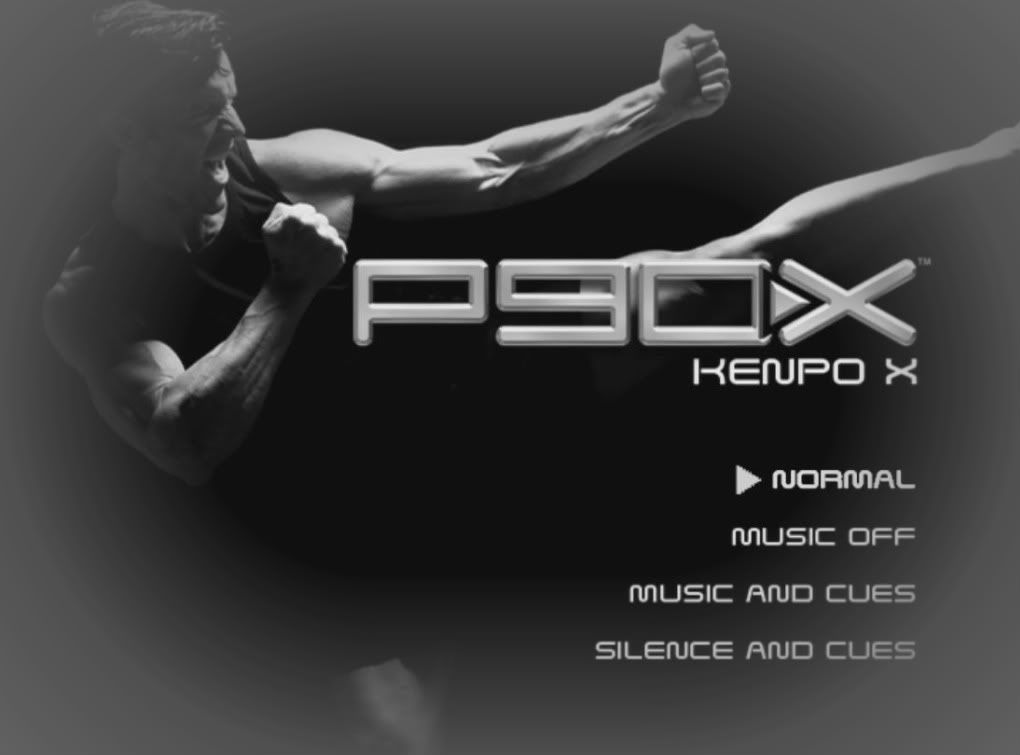 I am addicted to this workkout style! Truly. Addicted. How can that picture, pose and "energy" not make you want to dive right in?
After doing this workout for 3 weeks, I believe that the Kenpo X is my favorite workout! The workout has you moving, sweating, kicking and punching. I feel like Hillary Swank in Million Dollar Baby each time I do it. (Of course, let's be honest...I'm nothing like that yet!) I believe that Kenpo X is a fabulous workokut for my mind as well. It's the one workout where I am literally thinking about nothing but working harder and harder, trying to perfect each move.
Tomorrow I head to Vegas for the weekend. I'll have to "rearrange" my P90X workouts a little. Tomorrow is technically a "rest day" and then Saturday I would head into Week 4: Recovery Week. Once I am back on Sunday I will resume into the Recovery Week. I'm looking forward to that week!
It's amazing how my entire attitude about working out has changed to a degree from P90X. Monotony is not an option for me

ever again

! Shaking it up, mixing it up...keeping things fresh and new is the only option here on out!
With 20 days under my belt, I feel confident and I am excited for what's yet to come!
CHEERS!