(Still on) Day 61.
I am finding relief -
finally
. I am
not proud
to say how I found my relief. Therefore, I will not share it. I will say, though, it's a common practice with people who have my type of Colitis. Before finding Leah and getting help naturally, I used to have to find relief in this manner all the time. It's not fun. And again, I am not proud of it. But, since I truly believe that I was having a flareup, this is what I had to do.
I do not believe that what has happened this past week has anything to do with something I ate. I have been eating as I should to a "T." I honestly believe that I had a flareup caused by stress. Stress can cause me to flareup. Clearly it does not happen all the time, but it is a major trigger for anyone with colitis.
So now that I'm hopefully going to start "de-flating" again, it is
critical
that I learn how to manage myself. I need to be the manager of
me
.
I'm not sure if I've mentioned this before, but my Grandmother gave me a book called, "The 100 Simple Secrets of Happy People" right after I had my tonsillectomy. She wrote on the inside cover, "July 8,2004 - To Sarah Kay Jewison on the day you had your tonsils out. May your future health be great from this day forward. Love and God Bless, Grandma Minges." That was almost 5 years ago! Unbelievable how much has happened since then with my health and life in general. I am thankful, so very thankful, for the steps (huge steps) taken forward.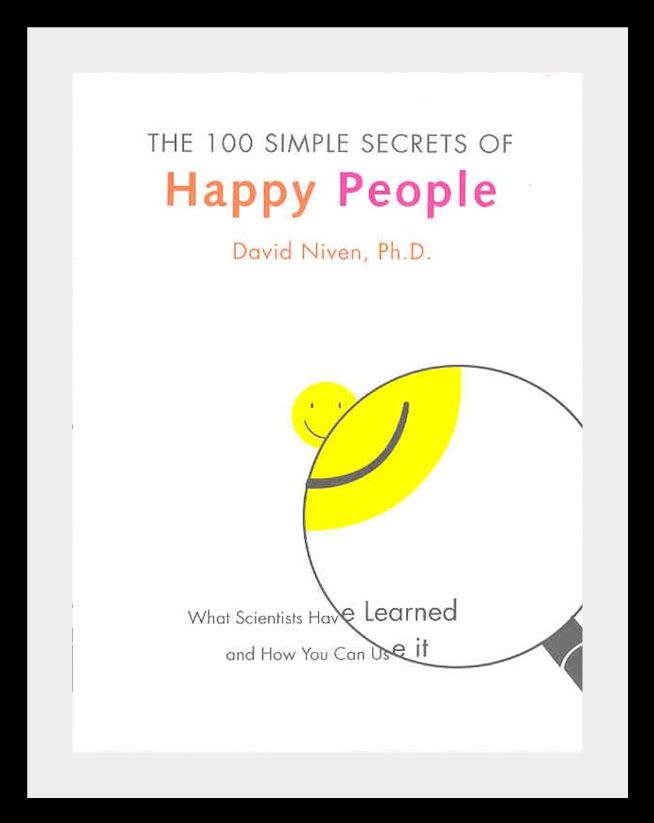 From this book and chapter 2 (Use a strategy for happiness.): "Happy people let themselves be happy. Unhappy people continue doing things that upset them." Niven continues to say,(in this amazing 1-page chapter) "Small children know when being cranky will get them an ice cream cone. And they know when being too nosy will get them a cross reaction from their parents. Children understand that there are rules and predictable patterns to life, and they use a strategy to help them get what they want. Living a happy life as an adult is like trying to get that ice cream cone as a child. You need to know what you want and use a strategy to get it. Think about what makes you happy, what makes you sad, and use this to help you get what you want."
Niven always gets me thinking. These words made me think about how they related to my idea of "manager of
me.
" I think that managing
me
is what will make me that happy when I can actually do that:) Sounds "profound," right?? It's not supposed to. It is what it is!
No need to mention what I ate today. Same thing as every other day, just in smaller amounts. I may have a lean burger for dinner tonight - with red wine - of course! My sister-in-law, brother-in-law and their family are coming tonight until Tuesday morning! We are so excited to spend the weekend with them. All in zen....of course!
And I'm spending my weekend doing the best I can to remain stress free. I need to build myself back up! I know I can.
Happy Friday to You and Yours! And remember...I've been here; I've done that; I've been through this - I'm here listening if you ever want to write.